ATLANTA BUILD EXPO
Exhibit Hours: 10:00 a.m. to 3:00 p.m. Classes Start at 9:30 a.m. Each Day
Sponsored by

Complimentary Keynotes & Classes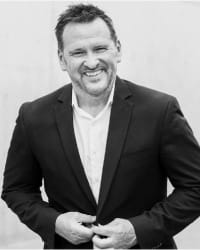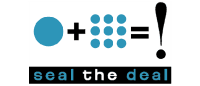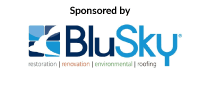 Tom Woodcock
President | Seal the Deal
Selling in the COVID Era
Wednesday, July 21 | 1:15 p.m.-2:15p.m.
Selling in the construction industry during and post COVID is challenging. Some of the tried and true methods are less effective and many new ones are not as effective as they were at the onset. How do you adjust your sales strategy to continue to produce profitable business, increase revenue and even grow in this time period? Giving up on sales is a mistake and will be realized often when it's too late. What we'll cover:
Is outside sales still relevant
Is Zoom the new normal
Is face to face selling possible
How can you integrate digital selling with traditional selling?
We will dive deep into all these areas and you will come out with a baseline to build a sales plan. Many construction industry related companies are thriving in this climate. This is a chance for you to be one of those experiencing success.
Target Audience: Architects, General Contractors, Subcontractors, Builders, and Remodelers
Networking & Association Use
Thursday, July 22 | 1:15 p.m.-2:15 p.m.
In this class we will layout how to determine what associations to join, how to work them and get business from your involvement. The single greatest way to find grouped customers and network contacts is right in your backyard association! Work them to the fullest and you'll never make a cold call again!
Target Audience: Architects, General Contractors, Subcontractors, Builders, and Remodelers
Wednesday, July 21, 2021
Workshops & Classes
Thursday, July 22, 2021
Workshops & Classes