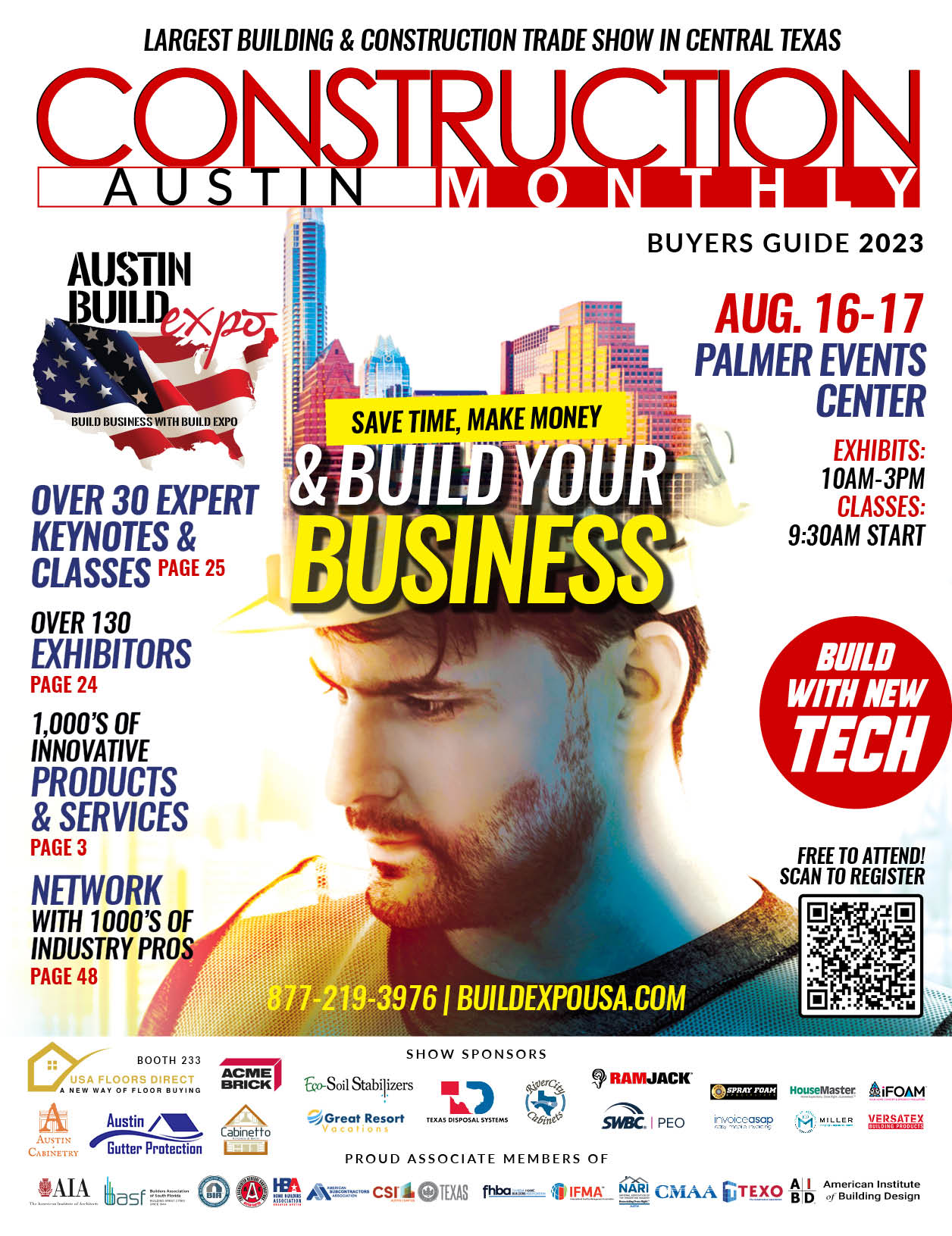 Click to View
AUSTIN BUILD EXPO
Exhibit Hours: 10:00 a.m. to 3:00 p.m. Classes Start at 9:30 a.m. Each Day
Sponsored by

Platinum Sponsors


"The Kearney Companies recently had the pleasure of exhibiting at the Build Expo in Tampa.  Our experience at the event was nothing short of impressive as we were able to share our professionalism, knowledge, and commitment to excellence with the attendees.

We were able to greet the attendees with our friendly and knowledgeable Team who were eager to engage in meaningful conversations about our services and expertise. Our Team enjoyed answering questions, providing insightful information and guidance that showcased our deep understanding of the industry.

The Kearney Companies' booth was well-organized and visually appealing in hopes of creating a welcoming environment. The range of products and services we offer are comprehensive, and it allowed us to showcase our industry knowledge including the needs and challenges faced by construction professionals.  Please refer to our website at www.TheKearneyCompanies.com for additional information.

Our Team enjoyed the engagement: to listen carefully, ask relevant questions, and tailor our recommendations to address the unique requirements of each inquiry.

Our hope is that everyone who was able to engage with The Kearney Companies at the Build Expo in Tampa walked away with the feeling that we exceeded their expectations in every aspect, from knowledgeable staff and innovative solutions to unwavering commitment to customer satisfaction."

Amanda Bowers | General Manager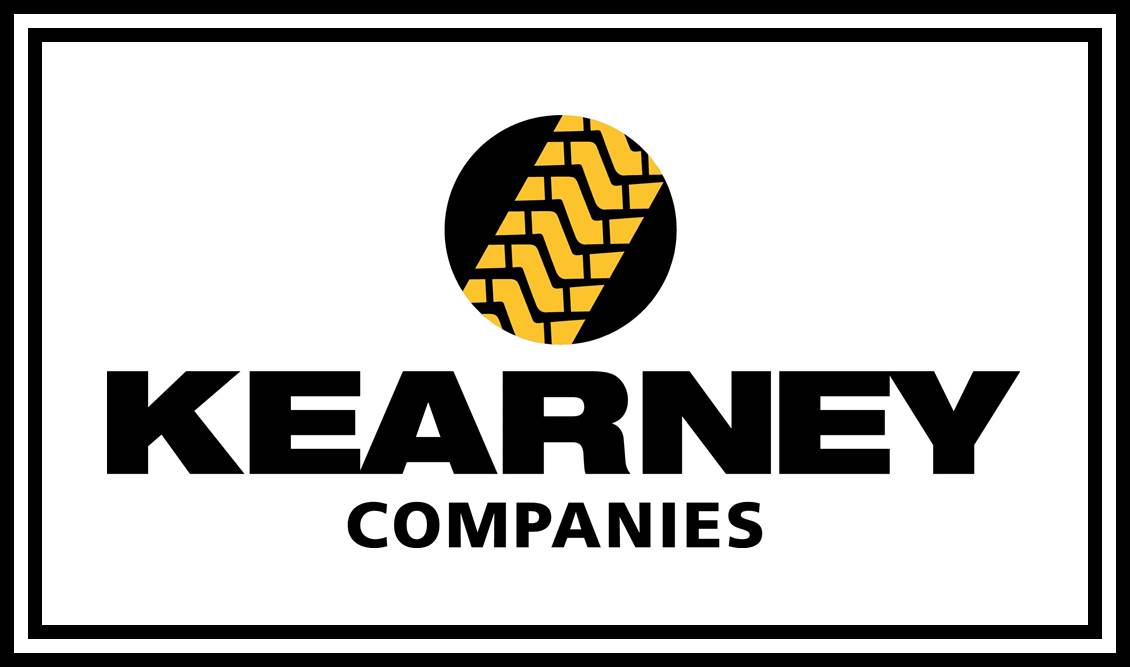 ---
"This was a long overdue return to exhibiting at trade shows for Mason's Mill and our timing felt perfect. We connected with thousands of attendees over 2 days, proving our market is strong as ever and hungry for quality material suppliers like Mason's Mill. We had tremendous on-site support from our vendors and they were more than pleased with the turn out and interest in our booth!

We've got almost 300 new customers to follow up with and are looking forward to exhibiting again in 2024!"

Mason Spellings | General Manager | Mason's Mill & Lumber Co, Inc.
---
"We normally attend national level shows, however, we had heard great things about Build Expo, so we booked a booth.  We spoke to more architects and owners at Build Expo in Dallas than a national trade show hosted in New York City that cost twice as much.  By the morning of the second day of the show, we had already booked our booth at the next Build Expo." 

Tyler Andrews | PoE Texas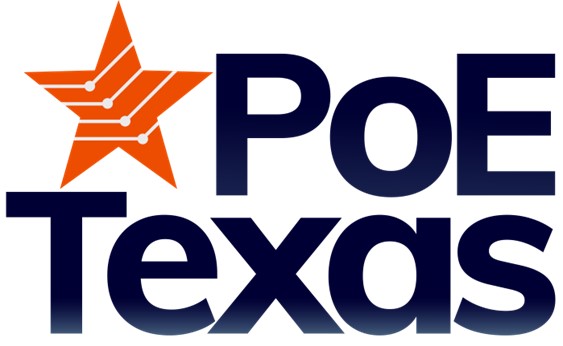 ---
"We had a great turn out at the Tampa Build Expo! This was 1st Choice Solar Solutions first year at the build expo. We enjoyed both days at the event and will return next year. So many opportunities and B2B connections were made and we are very happy with the turn out and new Business relationships we have established. I highly recommend attending ANY Build Expo if you are looking to grow your company and find the best of the best! Thank you Build Expo and see you next year!"

Kyle Amundsen | Sales Manager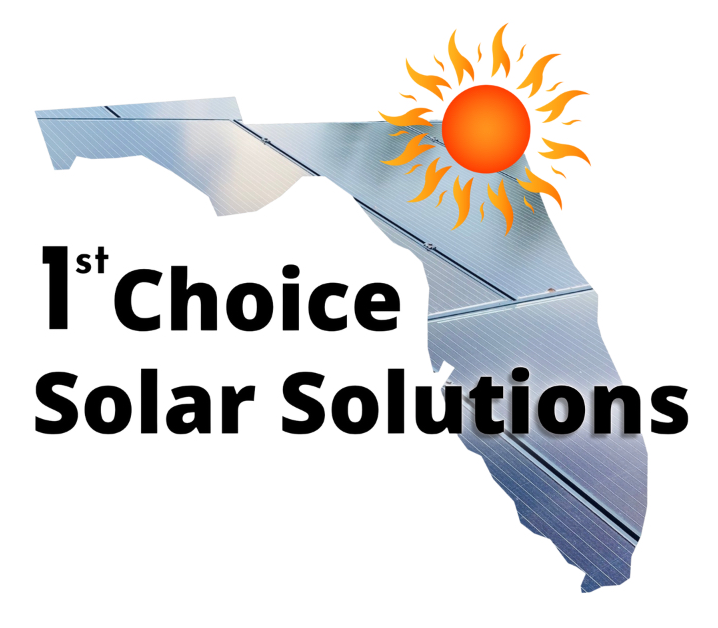 ---
"This is our 4th year at the show in Tampa and every year it gets better and better. The buyer's stopping by our booth were serious leads/buyers and we always get our monies worth at this show." 

Mike Mammolito | Builders First Source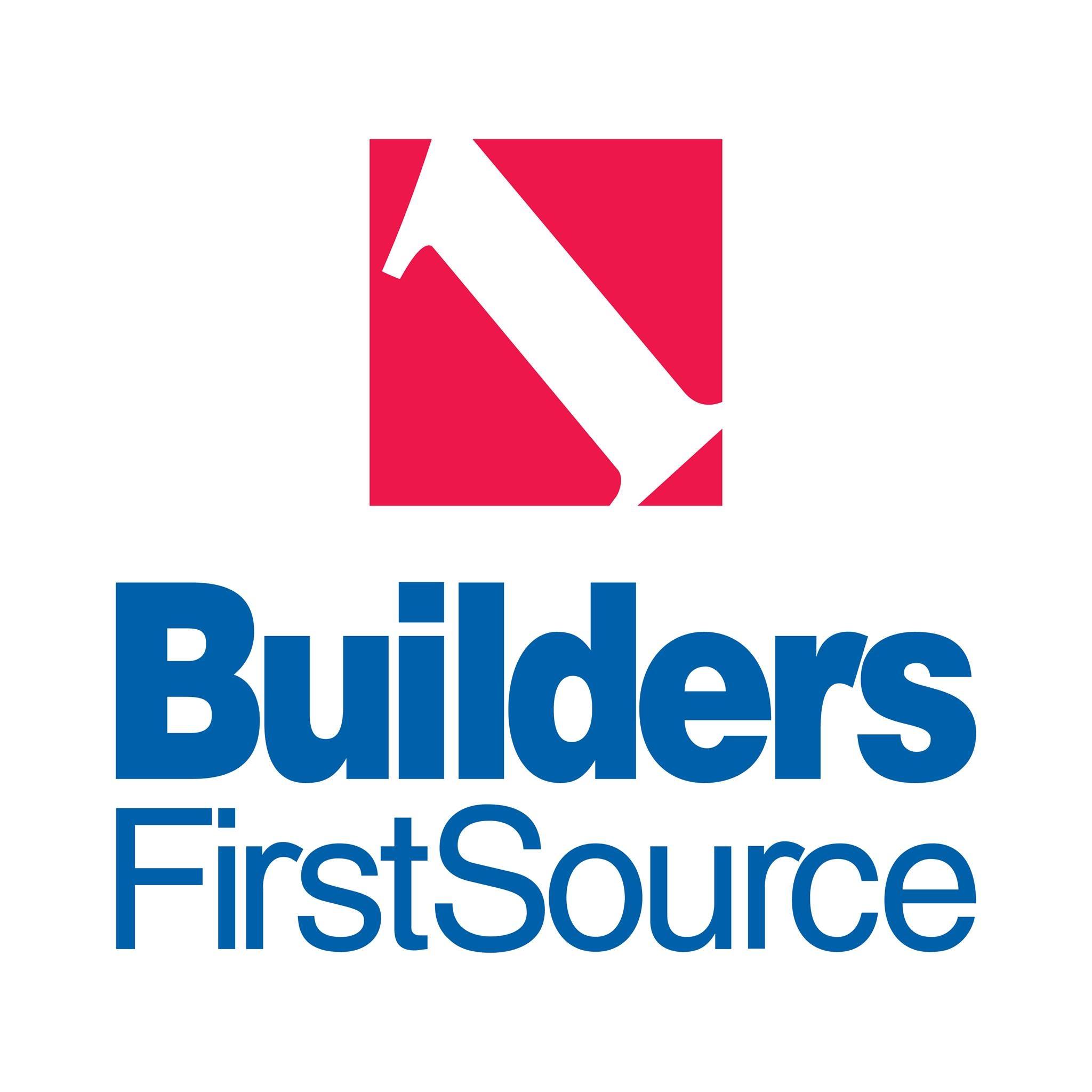 ---
"As a first-year exhibitor at the Build Expo Tampa, I have to say all expectations were delivered! The majority of the attendees that interacted with our booth were contractors or decision-makers eager to learn more about portable sanitation and TOI TOI USA.

Thanks to Haley and everyone on the Build Expo team for making every facet of the event management simplistic. We will return in 2024." 

Jackson Hogue | TOI TOI USA

---
"Excellent show catered to industry professionals. Focused and rewarding, we attend every single show. Smooth move in coordinated by organized management. Tampa is a win!" 

Bo Yu | Kingmore Fixtures

---
"This was our second year having a booth at the Build Expo and it was a resounding success!  I highly recommend joining us in 2024 for a lot of fun!" 

Jon Deweese | Representative for Versatex Building Products in Aliquippa, PA.

---
"We had almost given up on trade shows.  But at the Dallas Build Expo, we were highly impressed with the smooth-running operation, great traffic, and quality of the attendance.  Almost everyone that came by the booth was a decision maker.  We also made several quality contacts with other exhibitors. It was a great show all around and we will be back!"

Ronald N. Foglia | Business Development & Strategy Manager | Marcoza Architectural Castings Division

---
"We get so many accounts add on after show . We are continuing to keep move forwarding for most every city." 

Danny Pan | Owner | BMG Distributors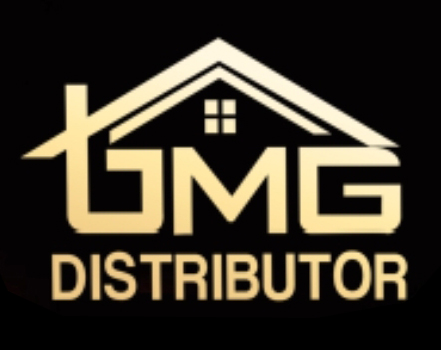 ---
"We had a great show.  We received numerous leads from contractors, engineers, and architects.  Having this type of diverse of attendees is why we keep exhibiting here.  We are also going to be exhibiting at your Houston Expo in June." 

Chuck Cooley | Business Development | Hicks Lightning Protection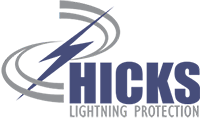 ---
"Everything went great with the show thank you so much for all you did to help us have a successful show." 

Dane Hermann | Area Director | Aimbridge Hospitality

---
"We were able to make at least 200 meaningful connections on the spot with local GCs and other supportive companies. We were contacted by 2 GCs to do business within a day of the show. In addition, we have a meeting with another connection this week. " 

Chan Stephens | Owner | EC Cleaning Co.

---
"Show was great! Always well organized.
You guys are on top of it!" 

Alfonso Nieves | Regional Advisor | FOX BLOCKS - TRUEGRID BY AIRLITE PLASTICS CO.

---
"Our experience was very good.  Got a good turn out and have received several calls and emails already so we are happy.  So much that I signed up to do the Atlanta show also now.

Thanks for the great show and especially for the workers there, they were all very nice and respectful, always said HI and acknowledged you.  Very positive sign of good management."

Glen Goodier | Operations Manager RACO Interiors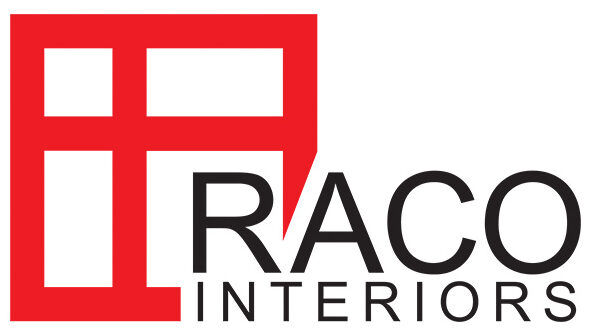 "The Build Expo has been a great tool for RESTORATION NATION® as we are very pleased to say that we will be doing many more shows every year. RESTORATION NATION® was very surprised at the Build Expo turnout and the amount of qualified invitees that Build Expo USA was able to get to the show. 

Build Expo is one of the best ways to reach your primary target market while getting great exposure and marketing. RESTORATION NATION® found the Build Expo to be a great opportunities to not only attract clients, but a great amount of qualified vendors. 

RESTORATION NATION® will definitely be a returning exhibitor to Build Expo! It is one of RESTORATION NATION's greatest pleasures to be partners with Build Expo USA!

Hamza Odeh | Restoration Nation
---
"Dallas Build Expo was a great first experience with events for Planhub. It was our first trade show, and the organizers' attention was splendid; they were always available to answer any questions. Additionally, we received many visits to our booth, and we were able to connect with many people at this event."

Karen Pujol | Planhub

---
"We did phenomenal, thanks so much for a great show!"

Emily Gargiul | Event Coordinator | Momentum Solar

---
2023 was our first year to have a booth at The Dallas Build Expo. We could not be happier with the results and are very satisfied with the investment. We made many new connections and discovered products, suppliers, and services that will help us to grow our business and capabilities. But, even more than that, we were able to strengthen existing relationships with companies that we had worked with before. The sense of partnership and collaboration is palpable at this show, and we were grateful to be a part of it. The entire Build Expo team went out of their way to make sure that we were having a great show with regular check-ins and communications.

On a side note, our monitor that we use to show some of our work was damaged after we had set up and left. Keith and his team jumped in immediately to get us another monitor to use during the show and replaced it afterwards. It would have been very easy for them to have just been polite and empathetic and then walked away, but they jumped through hoops to make sure that we were taken care of and satisfied. Thank you to Keith and the rest of the Build Expo team.

Don McDaniel | Senior Vice President | New Era Construction Group, Inc.

---
"The Build Expo is the one event where we get to market face to face to our primary target market. The Build Expo provides us with bonafide leads that yield a high conversion rate. We wouldn't miss it!"

Jerry Heftler, President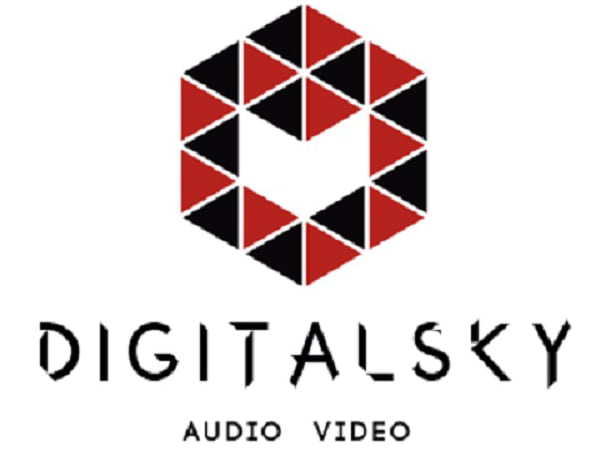 ---
"We have exhibited at the Dallas Build Expo for the last 3 years and highly recommend it. We always get solid high-quality leads and the Folks that run the Show there are very helpful and promote the Show very well. We always look forward to seeing our friends in the Industry there each year"

Leslie Eastwood, Marketing Manager

---
"Stallion Funding has attended the Build Expos in our region for years. We continue to come back because of the ability for us to connect with a large number of builders and contractors. At the Build Expo, customers find you, you don't have to find them – and that is valuable."

Justin Vollmer, Marketing Director

---
"I have found that the payoff of exhibiting at Build Expo is pretty short. My company has picked up at least two really good possible clients from exhibiting. The Tampa show has already gotten orders, as well as follow up work. My focus is on picking up a client, over an order. So far, indications are that it is definitely worth the investment."

Carl Campbell, Owner

---
"We attended this Expo and we were very impressed. Mary and her Build Expo USA team did a great job. Friendly and helpful every step along the way. Mary and Keith kept us informed about deadlines, check-in, options for our space, and reminders, Great Job!

The volume and quality of the attendees exceeded our expectations. The attendees were engaged and wanted to see how we could add value to their business. A very pleasurable and informative experience.

The folks at the Palmer were helpful and friendly during setup, the show, and takedown. We have attended shows in Orlando, San Antonio, and Las Vegas and the Build Expo USA team did a wonderful job. It was a pleasure to be a part of the Austin Expo and look forward to next year. Thank you, Mary and your team!"

Hunter Mokry and Dick Janicki

---
"Affinity Painting has been exhibiting for several years and wouldn't have it any other way! The Build Expo always promotes top contractors and vendors in the industry, providing the best venue to showcase our company. We continue to grow and add value to our clients thanks to the Build Expo, looking forward to even more outstanding events together!"

Albert Abad, President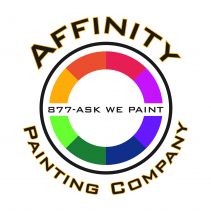 ---
"My organization attended the Builders Expo for the first time this year. We enjoyed working with the team at Build Expo. They helped us all along the way. Very helpful and would reply to all of our questions promptly. We definitely enjoyed meeting potential new vendors to work with in the future. What I really liked was getting to know other local vendors and networking with them. You never know whose services you may need in the future."

George Partida, Houston Operations Manager

---
"We have exhibited at Build Expo for several years and have found it to be a very strong show that provides high-quality opportunities to gain new customers along with generating brand exposure and awareness. This show allows us to meet high-level decision-makers in the industry who have purchasing authority. In addition, the Build Expo cares about the success of its' exhibitors. They work very hard to communicate well leading up to the show to make the preparation process very efficient."

Sabine Fritz, Marketing Manager
---
"The Build Expo has been a great tool in advertising and tradeshows to our team at ThermaCote, Inc. We have built lasting relationships with both attendees and other vendors that have allowed us to expand our network and take on many new clients. The visibility that even the Bronze package of sponsorship ads to our representation at the show has been a great value to our team. We love feeling fully integrated into the show, from the tickets to the signage. ThermaCote, Inc. hopes to continue to enjoy the benefits of the Build Expo group of tradeshows many more times over the next few years." 

Kalee Weiland | Operations Manager ThermaCote, Inc.

---
"JobGearRentals.com is a new company in DFW and we planned our Grand Opening around the March 2020 Dallas Build Expo. After a few Covid reschedules and a venue change, the Dallas Build Expo turned out to be a great show for us. As a result, we sold a brand new Husqvarna compaction machine, got many solid leads for future rental customers and formalized relationships with several other businesses that will be able to broaden our customer base. We look forward to coming back to the 2021 Dallas Build Expo...maybe they will give awards for the best looking booth next year! ;)"

Patrick Ruland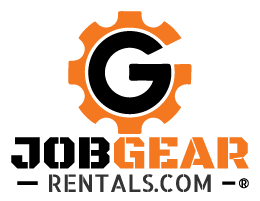 "Knapheide had the pleasure to participate and show some of our new and industry leading products and services at the Build Expo. We had a tremendous experience with a large number of potential and existing customers at this show. We were able to get quality one on one time with customers and demo our products and truck bodies we had in our booth. We were very happy with the attendance and the quality of leads that were able to be generated form this event! We look forward to the next one!"

Jay Smith | Outside Sales Representative

---
"We really enjoyed the quality of attendees and will definitely be apart of the tradeshow again next year."

Phil Costantini | VP of Sales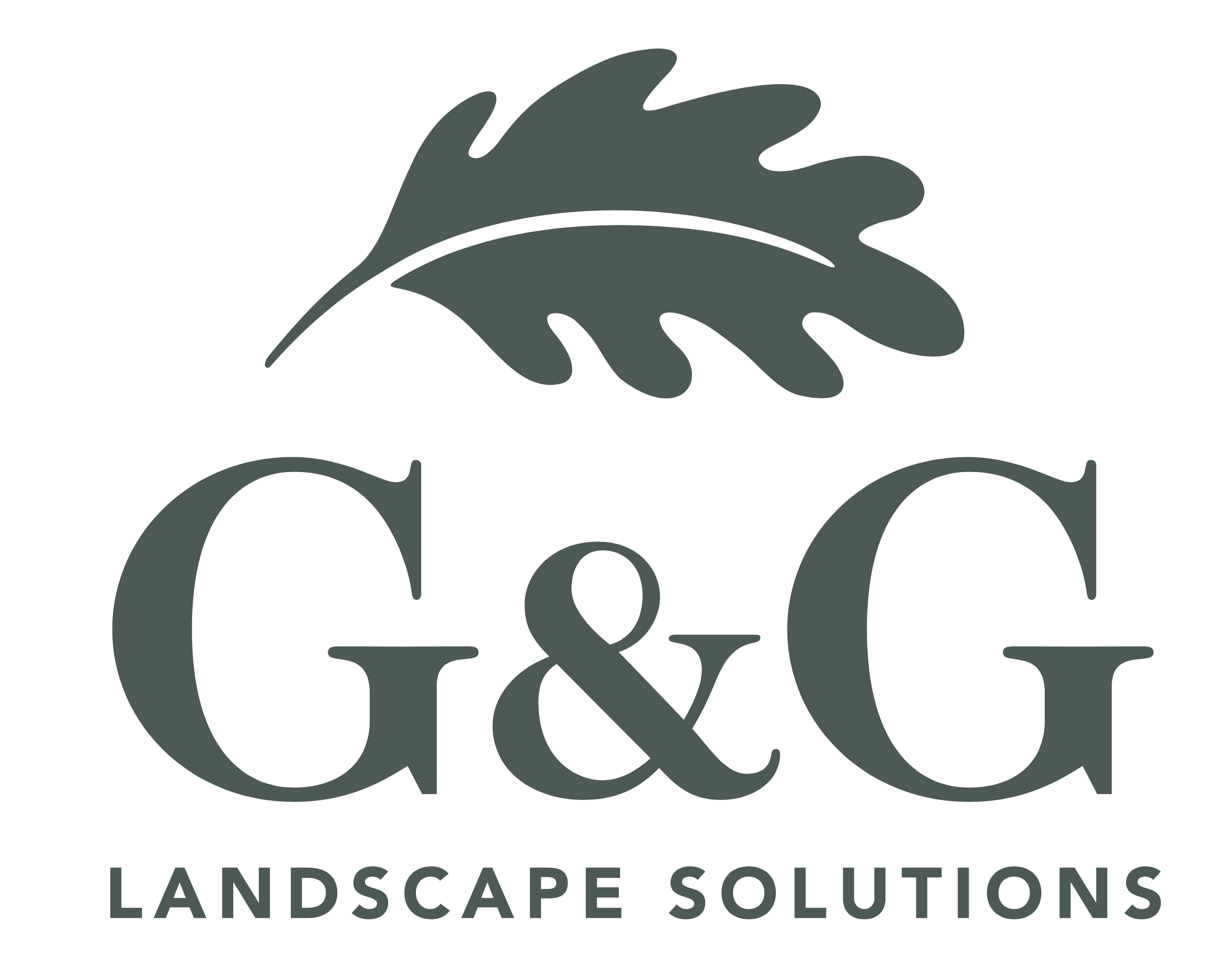 ---
"Thank you for a great show! On behalf of IFMA Charlotte, we greatly appreciate the complimentary booth and magazine ad.  We made a lot of great contacts and connections while promoting our organization.  Looking forward to participating in future shows."

Chad Runion, President
---
"TDS loves being a part of Build Expo because it draws the right audiences we need to reach. The extensive network that Build Expo provides is paramount to meeting our mission of being a sustainable, trusted disposal partner for builders in Central Texas. The event is run smoothly, with expertise and ease. We've been proud to be a part of Build Expo for 3 years and we look forward to several more Build Expos!"

Jennifer Dudley, Senior Marketing Manager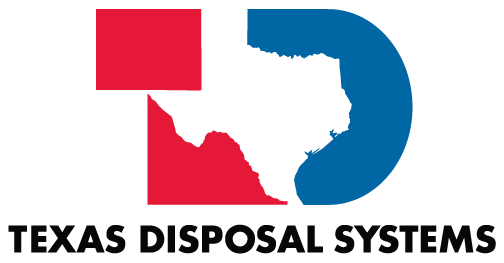 ---

"In today's marketing environment, there is a lot on the line for the trade shows. The team at Build Expo will ease any concerns, help you thru any stressful times.

They are very responsive, creative, and ensure that your experience as an exhibitor is a positive one. Our ROI on the shows has exceeded expectations."

Mary Stewart, Director of Sales and Marketing
---
"Bell Structural Solutions, a division of the ALAMCO Wood Products glued-laminated timber manufacturing plant, looks forward to exhibiting at the Build Expo - Houston, Austin, and Dallas. We experienced a wide range of visitors at our booth, and have come away with immediate leads to projects. Providing us a venue to present our AIA-accredited presentation on Mass Timber has also attracted many attendees interested in our topic. Thank you Build Expo, and keep up the great work!"

Roland Hernandez, Sr. Project Manager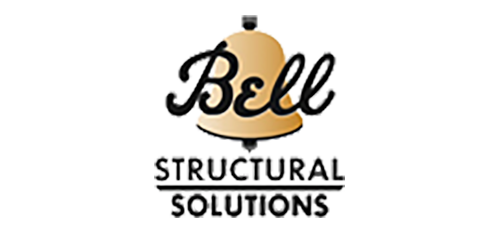 ---
"Build Expo is consistently the best value for a trade show in the market today.
Build Expo delivers high-quality attendees and decision-makers.
Build Expo knows Builders.
Build Expo is the BEST convention in the construction industry.
Build Expo is the perfect balance of personal face to face time with quality attendees but with solid quantity as well. If you are in the construction industry, exhibiting at Build Expo is a must."

Jason Stanley, Owner/Vice President

---
"The construction industry has been my career for more than the last decade. Developing business and learning about new materials is a must to stay relevant in the industry. As the needs for construction evolved, as did my ideas to revolutionize and simplify a mass marketplace of GC's, Sub's and materials. I decided to create ConstructionBuilds.com to serve as an online resource for construction. The initial phase will allow GC's and Sub's to connect. Thanks to Build Expos Atlanta, Tampa, and Houston, I was able to market my idea to thousands of industry leaders thirsty for new technology. Build Expo USA allowed me to research exactly what the industry would adapt to and the more immediate needs. Stay tuned to see the CB App in both your IOS and Android app stores coming in 2020."

Michelle Cox, Founder and CEO

---
"2019, was our first year at the Build Expo, but it will not be our last! We received great leads, new customers, new leads, as well as valuable partnerships that have helped grow our business exponentially in just the 3 ½ months since the show. We were able to showcase our services to potential customers in a creative and effective face to face manner, all in ease as the Build Expo team helped us along the way, allowing us to have fun and focus on the important part – our customers!"

Kirsten Koryciak, Owner
---
"Atlanta Build Expo show turned out to be a spectacular success for H2O Barrier Technologies. We met with industry architects, engineers, specifiers and major builders. It's our understanding now that our new Posibond formula can be commercialized rapidly. We expect to further investigate creating wallboard, underlayment, precast exterior cladding, grouting, patch material, pool crete base material, Stucco alternative, and much much more.

Because Atlanta Build Expo marketed correctly we saw exactly who we needed to see. We had lines waiting to talk to us. Serious chemists even showed and waited patiently and listened. This tradeshow was very important to us as we needed to gleen insights from those who write up which products to use and understand how our new Posibond science would be received. We will be scheduling luncheon learns, taking questions, and looking into business partnerships or licensing options in the near future."

Harry Harshaw, Owner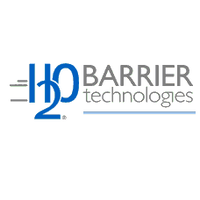 ---
"It was a very pleasant experience working with you all. And being at the show brought us plenty of leads. We very much looking forward to you all in the future."

Adam Stull, Sales Manager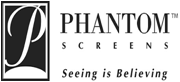 ---
"As a Software training service, it is critical to keep up to date with the latest trends, services, and products in the industry. As a small business owner, marketing efforts must be focused and effective. The Build Expo has a wide variety of services and attendees from multiple disciplines and backgrounds which provide a rich array of knowledge and experience in one place. With the ability and time to attend a limited number of expos each year, the Build Expo has become a cornerstone of my company's marketing efforts. The discovered relationships, new-found technologies, and predictable interaction with new and existing clients have exponential marketing and educational payoff. A must for me and my business."

Darrell Smith, AIA, CDT, Owner

---
"Build Expo provides Pella Windows & Doors an opportunity to show our potential customers how we can provide them with value and quality products that will benefit their bottom-line. The Build Expo Staff are fantastic and provide support throughout the event process. We are excited to return for 2020."

Antony Marino, Owner